Links to Dr. Daniel Nocera's Video's on Artificial Photosysthesis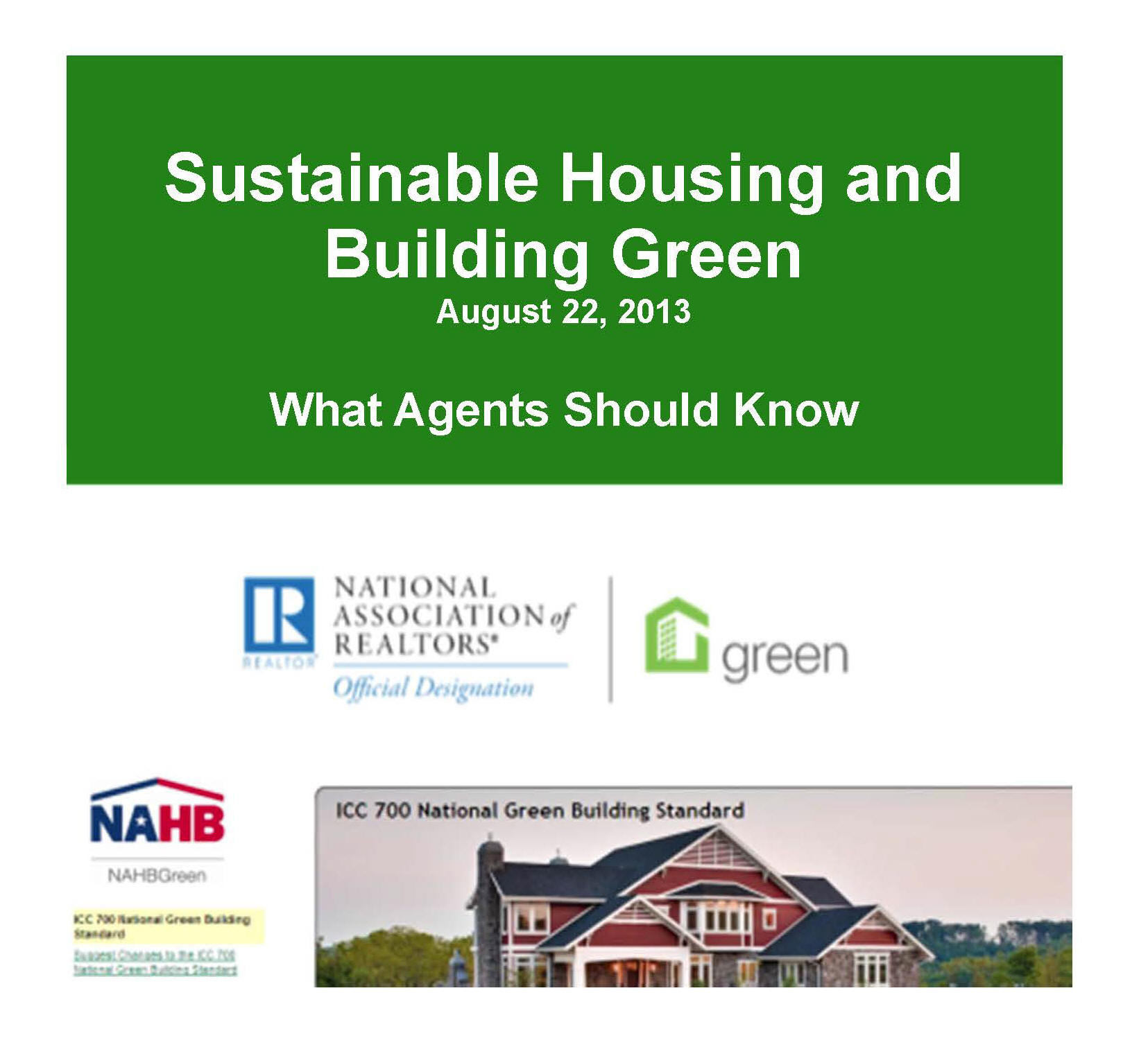 August 22, 2013
Back to Press Releases and Publications
Goshen, NY - On August 22, 2013, Michael Shilale, AIA, LEED taught a class in sustainable design for members of the Hudson Gateway Association of Realtors.
In case you missed it, here is a link to the slideshow.
Titled "Sustainable Housing and Building Green, What Agents Should Know," agents explored sustainable strategies that save energy, reduce carbon emissions, and improve the relationship between our built and natural environment.

Michael Shilale described why existing buildings are prime opportunities for reducing carbon emissions and energy use. Buildings produce almost half of the carbon dioxide emitted in the US each year. They consume 75% of the electricity generated. The good news is they can do better - a lot better. LEED certified buildings use 24%-50% less energy, produce 33%-39% less carbon dioxide, consume 40% less water, and recycle or reuse 50%-70% of their solid waste.

Agents also learned how to assist consumers by understanding the resources available, how to evaluate opportunities for green improvements and how to compare the energy efficiency and other sustainable criteria between different properties.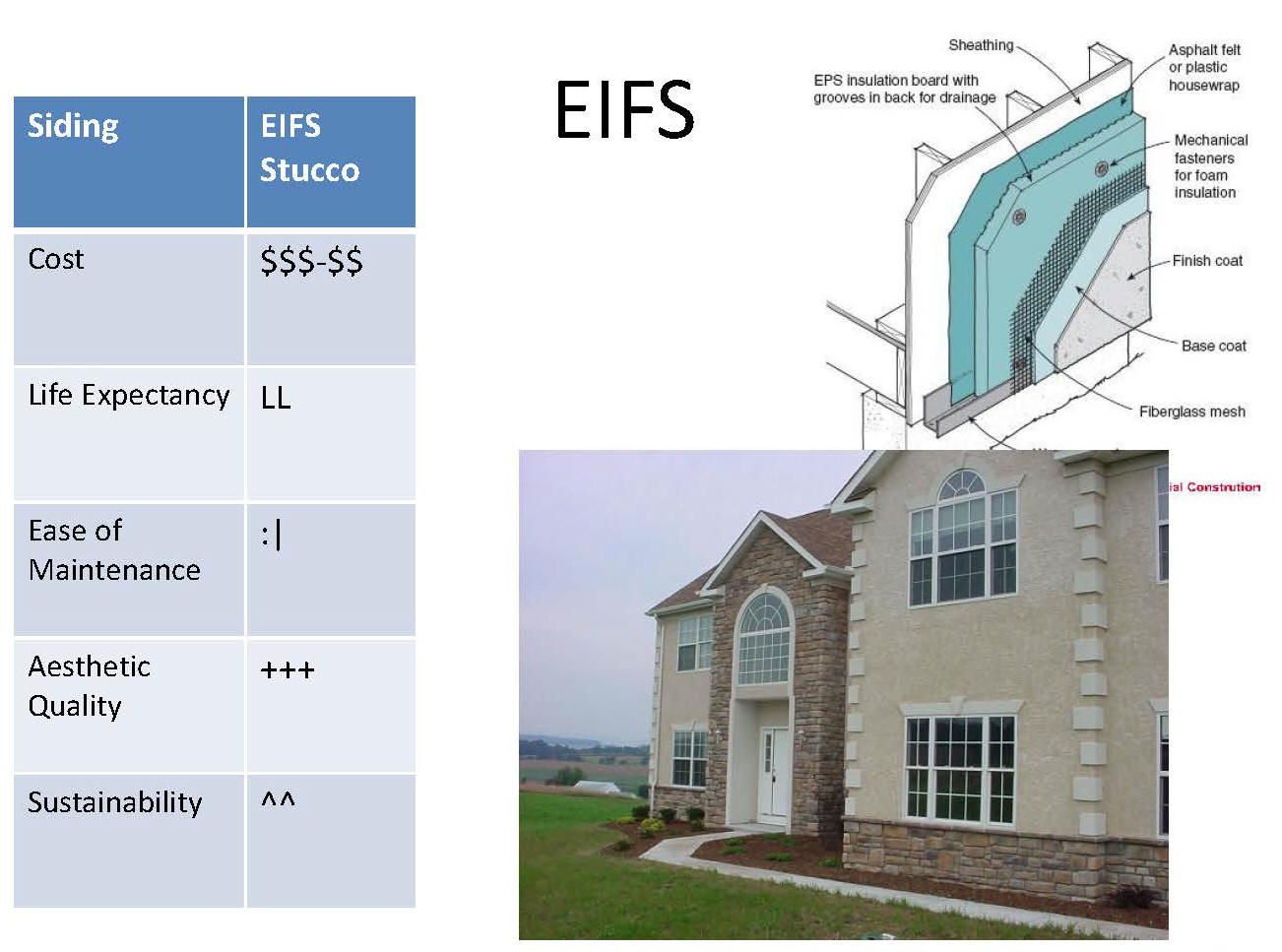 Michael also teaches a class that reviews and compares the various materials and products used in typical building construction focusing on the advantages and disadvantages as they relate to Cost/Value, Life Expectancy, Ease of Maintenance, Aesthetic Quality and Sustainability.
For twenty years, clients have entrusted Michael Shilale Architects, LLP (MSA) to solve their building problems, protect their assets and investments, build under budget and realize their vision. Providing integrated solutions for new construction, renovation, and energy savings, since 1991 MSA has completed over 2,000 projects, each personally managed by principals Michael Shilale AIA, LEED or John Cirilli AIA, LEED.

MSA, an eight person architectural engineering firm is committed to protecting and preserving the environment through their design work.

MSA serves an educational, commercial, institutional, municipal and residential client base, throughout New York and New Jersey. For more information, please call 845-708-9200, or visit their website at www.shilale.com.